Easy guide to cryptocurrency
Easy guide to opening a cryptocurrency account and selecting a Hyper Fund Rewards plan
This easy guide to crypto will walk you through the steps you need to take to opening a cryptocurrency account with a broker, setting up all security features and adding funds to your account. If you have a Hyper Fund account then please message for step by step instructions on how to send funds to your Hyper Fund account and purchase a Hyper Fund rewards p
How to open a Binance account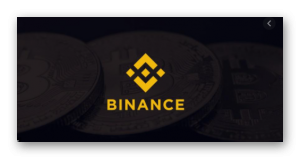 Click on the link above and you will go to the binance create account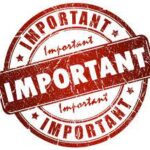 !! In order to join Hyper Fund you must have a gmail email address !!
If you do not have a Gmail email address then you will need to set one up as
you will not be able to register for Hyper Fund without a Gmail email address.
Enter email your address and a password of your choice
Complete the puzzle and you will be sent an email verification code
Insert the verification code
And you have successfully opened a Binance cryptocurrency account!!
Setting security features 2FA and Google Authenticator
Binance is a very secure platform and has several levels of security. If you navigate to your account and select security you will see that your security will 0/4
Select Setup under 2FA and Phone verification
First ask for a verification code to be sent to your email address – this code will be valid for 20 minutes which gives you plenty of time to ask for the phone verification code.
Retrieve your email verification code and enter it in the box shown and then ask for a phone verification code to  the number you supply at Enter phone number.
Once you have input these codes successfully you will be taken back to the Increase your account security screen and your security will have changed to 1/4. 
Once 2FA has been completed it is advisable to set up Google Authenticator. Google Authenticator works by marrying your phone to your computer. Once you have used your phones camera to scan the QR code then your Binance account will registered on your phone and when you go into Binance you may be asked to enter the code displayed when you open the Google Authenticator app. 
The first time you do this you will need to ask for email and phone verification again.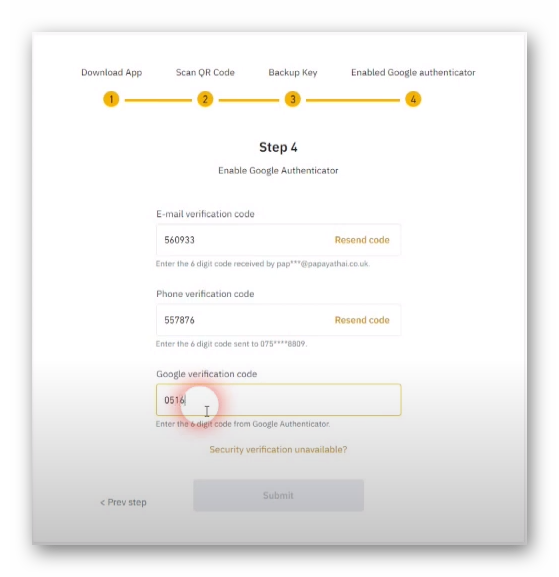 Once completed the screen should look like this:
How to purchase uSDT on binance to purchase a hyper fund rewards pack
From your Binance dashboard  select wallet and Fiat and Spot. Under search coin – enter Tether 

This will open a second screen where you will have to select USDT
Enter the amount of Tether (USDT) you wish to buy. If you intend to purchase a $300 rewards pack you will need at least $301. If you intend to buy a $500 rewards pack you will need $501 and for a $1000 pack – you will need $1001. There is a $1 charge to send Tether to Hyper Fund. For safety's sake it would be advisable to purchase a few more Tether than you need.
Once the processing has finished you will see the confirmation that the funds are in your wallet
And when you check you Fiat and Spot – the funds will be showing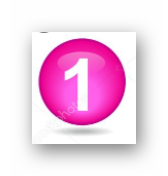 You will need a registration link in order to register for Hyper Fund.
You can obtain a link from post@ralfkdean.co.uk or complete the form at the foot of this page.
Your referral username should be a minimum 8 lowercase characters.
Password should be a combination of upper and lowercase letters and/or numbers.
Please use a Gmail email address. If you do not have one then create one.
Once you have entered your email again you will need to Get Code and a confirmation code will be sent to your entered email address. You will need to enter that code here.
Your transaction PIN should be 6 numeric digits. You will use your pin frequently so make sure you do not forget it.
That's all there is to it – you are now a member of HyperFund and you can log into your HyperFund account here:
Once presented with the login screen, enter your username and password and compete the puzzle.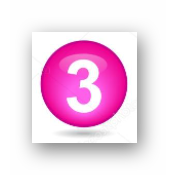 You now need to locate your Hyper Fund wallet address which will look something like this on the right and purchase your first rewards pack.
For step by step instructions on how to do this please get back to me and I shall send you an easy guide including video.
your rewards pack will begin after 24 hours and you will start earning .5% per day on your purchased pack and you will be able to introduce new members to the Hyper Fund family
once you have made the decision to join hyper fund then either whatsapp me or email me and I shall send you a link to how to send cryptocurrency to your hyper fund account and purchase a hyper fund rewards pack
If you have any questions or you would like a registration link then please use this form