Cryptocurrency advice for novice and savvy investors
Safe and dependable advice on cryptocurrency investment
Why you need to be invested in cryptocurrency
Meet Erik Finman - the Worlds Youngest Bitcoin millionaire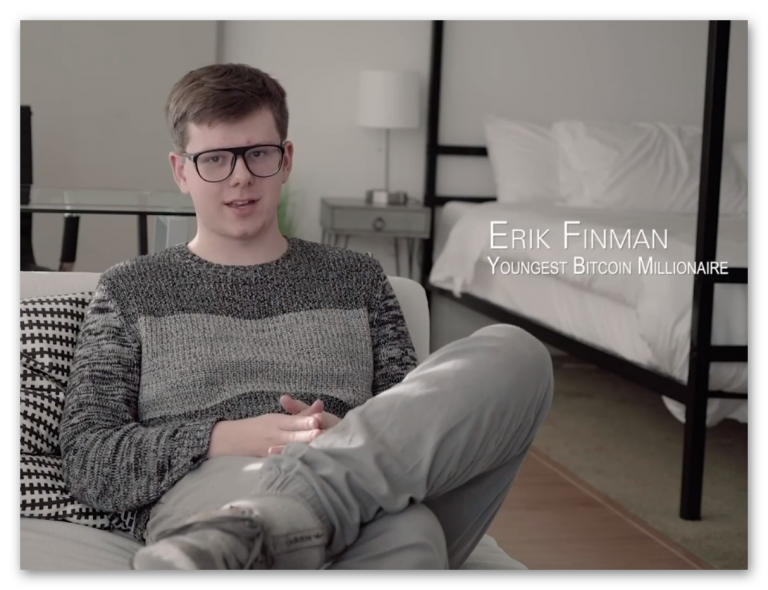 This is a short extract from a fascinating 6 part documentary on cryptocurrency that was shown on Amazon Prime in 2018 called Next Blockchain.
If you want to know more about how cryptocurrency works you should consider watching this excellent documentary. This will reassure you that investing in Hyper Fund is a solid investment opportunity.
This could never happen to me.............could it ? No - not really that ship has sailed but with Hyper Fund.......
Well, you're never going to be able to buy BITCOIN at $15 again that's for sure but BITCOIN is just one of literally hundreds of cryptocurrency coins so in theory Hyper Tech's Molecular Future Coin (MOF) (Hyper Fund Global is part of the Hyper Tech Group) could appreciate in the same way that we have seen with BITCOIN's rise but……………………………there's a problem.
You'll notice at the top of the page I have said that this website is geared towards novice and savvy investors but unfortunately for every savvy cryptocurrency investor there are 99 novice or wannabe cryptocurrency investors who are waiting and the problem is they do not know what they are waiting for and as a consequence they will be waiting forever.
Without wishing to patronize anyone reading this, I'll give an example of what I'm talking about.
Luxury cruise liner - The S.S. Cryptocurrency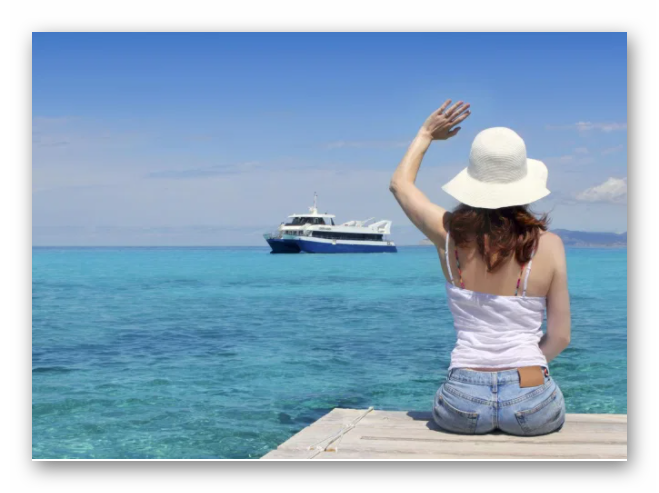 Not really of course – this is an analogy. 
The S.S. Cryptocurrency sails everyday. The cruise liner has infinite capacity but they have a finite number of cabins.
The people boarding the ship today will get the luxury first class cabins.
When these cabins are full, all the first class cabins will become available.
When these cabins are full, the second class cabins will become available.
When these cabins are full,  the third class cabins will become available.
When these have gone there are cabins in the hold that will be available.

These cabins too will one day be gone but you'll be able to get a place in steerage.
Being in steerage is not recommend but at least you'll be on the ship.
So the question is DO YOU WANT TO BE ONBOARD THE SHIP? and if you do – WHICH CABIN DO YOU WANT?
You can be forever on the shore waving at the cruise ship and regretting you never came on board when given the opportunity like well over 96% of the population of the world. It Is estimated that world wide only 1.3% of the population of the world have any cryptocurrency.
The percentage of people with a cryptocurrency Wallet (u.k. 5.3%)
Erik Finman is someone who took a chance. 
He saw an opportunity and grasped it. He didn't think of a hundred reasons not to do it. He ignored all the "advice" he was given to avoid investing. He didn't think cryptocurrency was a "scam" as some people do – he took a chance ………………..and looked at what happened.
You will NEVER get on that boat if you don't take a chance and you'll be stood on the shore waving at the boat for the rest of your lives whilst others are making enough money to retire in 3 years. 
I have listed 3 companies all worth consideration as investment vehicles.
All have been researched and I am personally invested in all 3.That said, only one is backed by being a group listed on the stock market with credentials beyond reproach and therefore as 100% safe as it gets. That company is Hyper Fund. 
All three offer something different and I explain the nature of the investment for each company in the drop down menu.
Hyper Fund however,  is unique and the opportunity ti invest with them not be around forever.
Hyper Fund is part of the worlds largest and most diverse blockchain group of companies. At the end of 2022 they shall take the company to the Hang Seng to make their I.P.O. (Initial Public Offering). This will be the 5th company in the group that will be a publicly listed company following digital x, Blockchain, CollinStar and Hcash. 
digital X was the worlds first publicly listed cryptocurrency stock market company and is an A.S.X. listed company (Australian stock market). 
Unique to all other investments, Hyper Fund do not want your money. As you will read on the Hyper Fund Global page they have more crypto assets than any other company on the planet. What they want is your support and unbelievable as it sounds Hyper Fund will pay YOU to join the company.
Click here or from the menu above to find out how.
Hyper Fund is the greatest opportunity to secure you and your families financial freedom you will ever have - do not miss out!!!!
3 excellent investment opportunities bought to you by RKD